WELCOME TO ARTIZA. ARTIZA IS JUST AN ART GALLERY OF MY ART WORK THAT I DECIDED TO PUT ON THE WEB. I HAVE ADDED DIFFERENT CATAGORIES OF ART (ABSTRACT,PAINT,ETC...) MORE OF MY ART WORK IS STILL TO COME.JUST CLICK ON GALLERY TO SEE THE ART, MORE ART WILL BE ADDED SOON.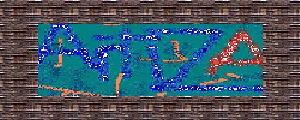 CLICK ON A LINK BELOW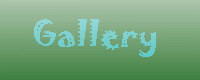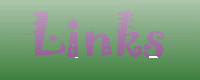 ---
Unimplemented ISML Tag: TYPE=
---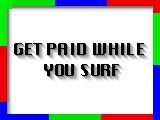 MORE ART WILL BE ADDED AS SOON AS POSSIBLE
Nathan's site (ARTIZA).